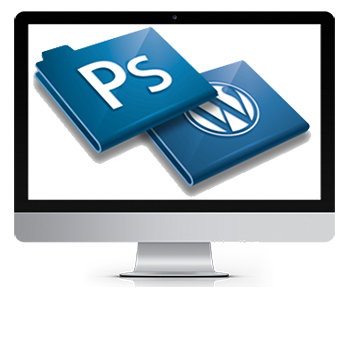 PSD TO WORDPRESS
At Codices, PSD to WordPress theme conversion services provides you superlative traits and 100% satisfaction guarantee
High definition Quality
Flexible to be Customized
Brilliant Ideas
Eye Catching Outcome
SEO Friendly WordPress Theme
Fastest Turnaround Time
Get result-driven PSD to WordPress with Codices Technologies
Services
PSD TO WORDPRESS
Codices Technologies is a professional company offering best in class services for PSD to WordPress conversions. When everybody is switching their web development systems to WordPress, we at Codices Technologies aim to make systems that have great functionality and unmatchable flexibility.
---
Every little detail is taken care of
We are a highly qualified team of programmers and coders who breathe technology as air. It is part of their life and hence every project @ Codices Technologies is made with years of expertise and hence meets the every small and big requirement of the respective clients. We recommend any inclusions of customized plug-ins to our clients for better visitor's engagement. In addition, each and every WordPress theme is built from scratch to make sure that your website reflects the uniqueness which shows up your identity and class in market.
Come ring us on the Codices Technologies and get all your problems solved.
---
How we outshine the PSD to WordPress Services?
Simple design files are taken as input
Our team at the Codices Technologies simplifies Client's work and accepts the design files from client. No tension or botheration for clients after that!
Smallest turn Around Time
Generally we take 2-3 days of turnaround time for such conversions. However, it also depends on project requirements.
24x7 Support
Our programmers are happy to help at any hour of the day and hence you can feel free to contact on our toll free number.
---
Why choose Codices Technologies?
The converted PSD to HTML will have highest level of Precision. Even complex conversions can be undertaken successfully with flawless functionalities.
Your WordPress theme is validated and tested for W3C standards
While we do the PSD to WordPress conversion, we know that you look for excellent SEO and this will be completely earned by your web system.
Everything is fully functional and systematic. Even after years, a new coder can easily edit any part of the website!