JPG TO HTML
Convert your designed sketch into website with our JPG to HTML services, which gives you browser compatible and fast loading website
High Quality
Well Structured Markup
Well-matched with all devices
Smooth Browsing
W3C Validate
Semantically Coded
JPG TO HTML
Among the various service providers in the market, Codices Technologies holds a significant seat for proving the best conversion services of JPG to HTML5. With the influence of HTML5 coding, our experienced experts in the team will design your website to the best level of accuracy. We are an Indian based company but our services are spreading worldwide. Our efforts to offer top JPG to HTML5 conversion services are for our client's total satisfaction.
---
Our proficiency in JPG to HTML5 conversion services are extended to subsequent line of work
HTML5 Responsive Web Design
To present wonderful web experience by faster loading over the web, HTML5 responsive web designs are produced.
JPG to HTML5 Conversion
Our company guarantees error free coding for our clients that maintain the up to the minute standards of JPG to HTML5 conversion services.
Convention HTML5 Development
As an outstanding convention HTML5 development service provider, we present the best JPG to HTML5 conversion services to assist web pages loading faster.
HTML5 Design Services
HTML professionals of our company deliver total W3C validation when finishing HTML5 design services for our clients.
HTML5/CSS3. SASS Coding
SASS coding is chosen by the specialists of our company to create a stylish website with the newest coding standards.
Website Restore and Continuance
The enthusiast team of developers of our company presents web continuance services along with customizing and restoring web designs as per the requirements of the clients.
HTML5 Coding Services
Clients searching for related services are provided with table less based HTML coding with entire pixel perfect designs.
HTML5 Web App Development
The HTML5 web app development guarantees the production of user friendly apps to present an extraordinary experience.
---
Our recognition for JPG to HTML5 services
Advanced SEO semantic table less based responsive HTML5 coding.
Our outstanding development team actions to present 100% pixel perfect designs by abolishing the probability of hazy unclear images over your website.
We are supporters of decent web development guidelines and guarantee error free coding that trail the modern newest web standards.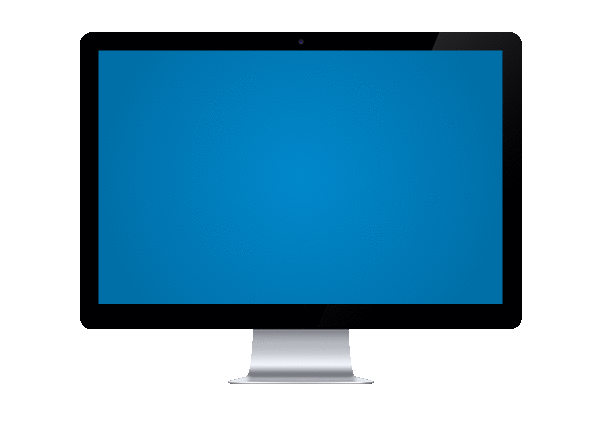 ---
Why will you prefer to hire us?
In the web industry we have successfully made a space to stand and provide our dedicated services to our clients. With every achievement we are motivated for the next project and improve ourselves to the way of perfection. Converting Photoshop designs to striking multiple browser friendly website includes even W3C validity and SEO semantic markups. IT solutions from Codices Technologies provide the best JPG to HTML5 responsive service. We are equally dedicated to all our existing and new clients. Accepting all formats of designs and converting them to quality parameters of responsive HTML5 designs is our specialty.
Feel free to know more about Codices Technologies. Our professionals are available to help you.